Who we are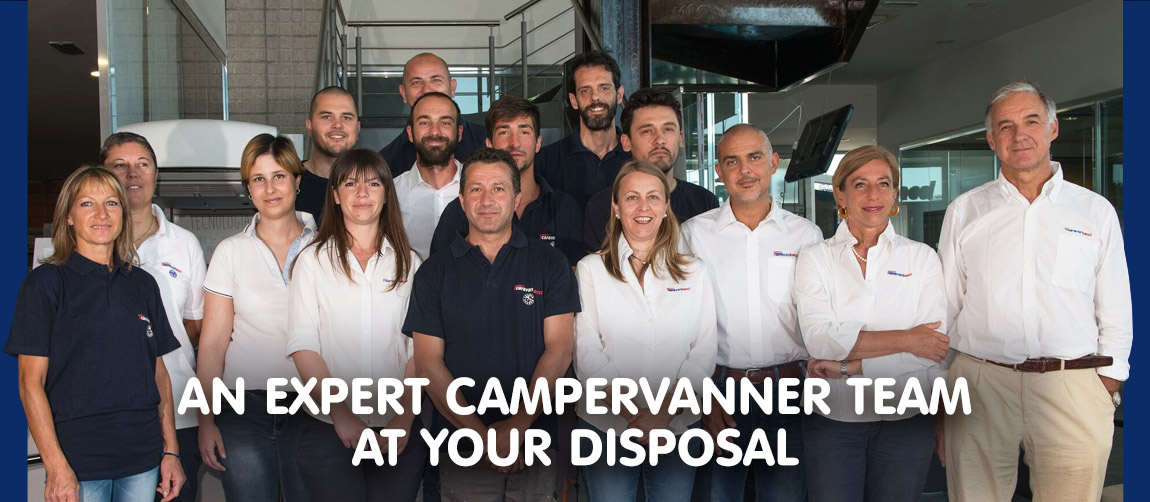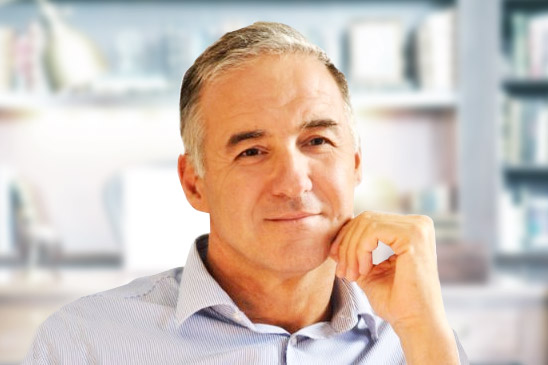 Paolo Bacci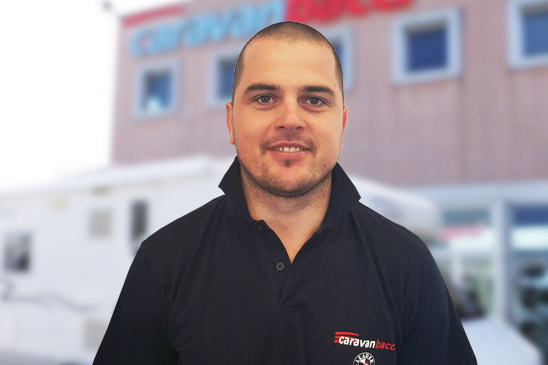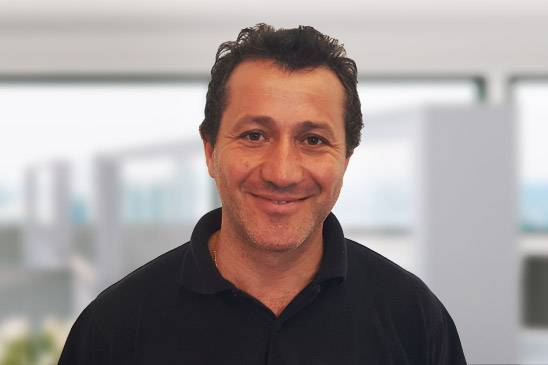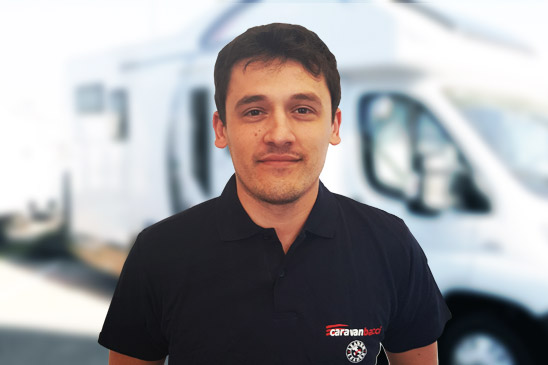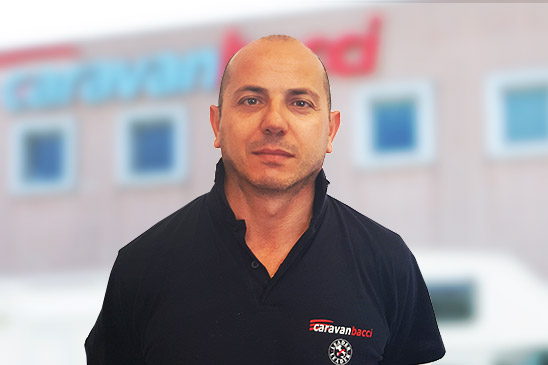 FOR MORE THAN 40 YEARS, PASSION FOR OUTDOOR TOURISM
Caravanbacci was born in 1974 when Bacci Sr. transform his passion in business.
So Caravanbacci became Arca pagent: the famous firm of r.v. since 1964. In 1993 Caravanbacci became Laika retailer.
So Caravanbacci catalogue offer now the two best European brand. Even Caravans International gave the chance to enlarge Caravanbacci offer, with a large collection of a very good value-for-money models. In 2004 Caravanbacci celebreted 30 year of activity. A demonstration of quality and reliability buildt day by day, year after year. The best way to know our professionalism is to visit us, maybe during one of our parties. Caravanbacci initiatives are various and oriented to customer satisfation: parties, r.v. gymkhanas, video competition, sponsorship, "Prospettive" magazine.
Nowadays Caravanbacci has 300 sq.m. wide workshop fitted with modern equipment, friendly and competent personnel. The attentive hands of our experts take care of every kind of needs. In an open area of 5.000 sq.m., Caravanbacci offers Arca, Laika and Caravans International complete collections and a selection of guaranteed and high quality second-hand r.v. Both Caravanbacci owners and collaborators are enthusiast users of r.v..
So they perfectly know what they say. They have the right experience to suggest to you the best purchase, included the more usefull accessories. Our TECHNICAL KNOWLEDGE is one of the best and a 25 years long experience is a great warranty in assuring you a QUALIFIED AFTER-SALE. In addition, Caravanbacci offers renting service, sale of private vehicles and garage. Caravanbacci gives to the customers the opportunity to personalized financial conditions with payament until 72 months, by instalments payament, special price accessories.
We're waiting for you, even just to have a coffee, to chat about travels and holidays.