RENT THE PERFECT CAMPER VAN IN TUSCANY
FLY AND DRIVE IN PISA
With Caravanbacci, leader company in this industry since over 45 years, you can rent the perfect camper van and enjoy your holidays with your family or friends.
ENJOY YOUR HOLIDAY
STARTING FROM TUSCANY
Rent a motorhome or a camper van near Pisa with Caravanbacci: we will help you to find the perfect one for your needs.
Let's make your holidays peaceful and memorable!
Tuscany, a land to discover
Amazing trips through history, culture,
exciting landscapes and traditional food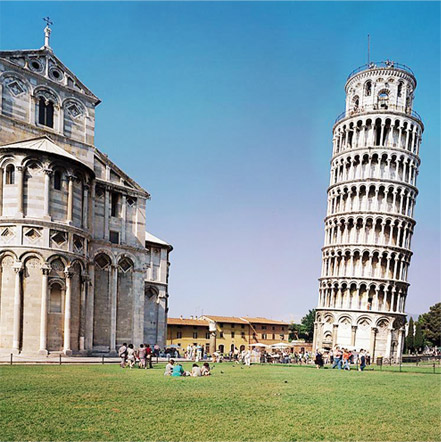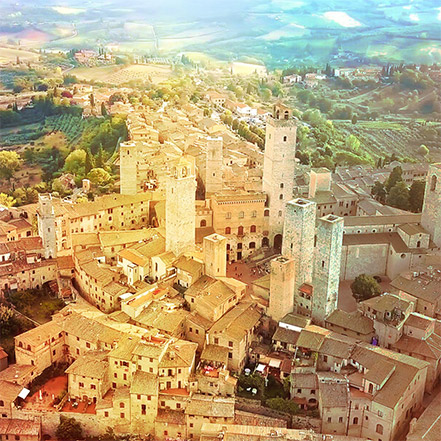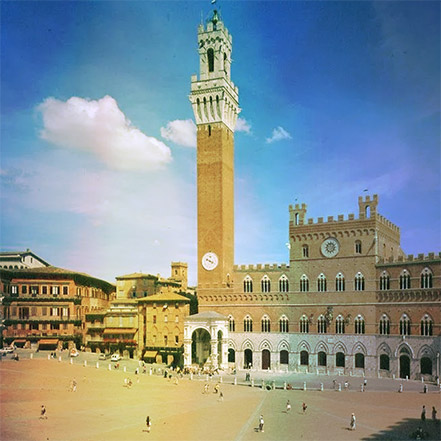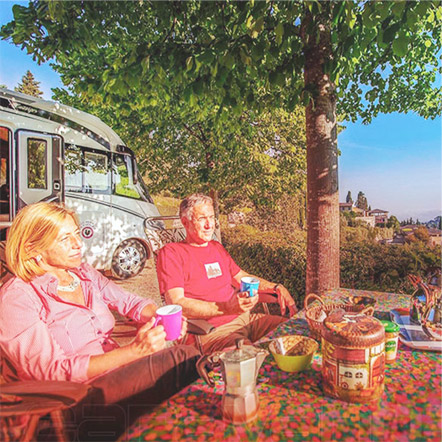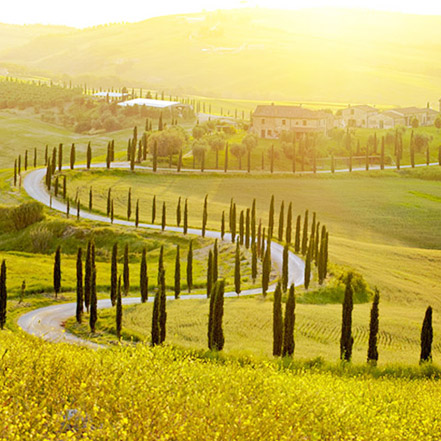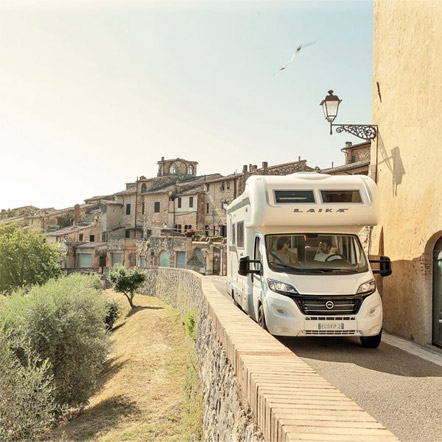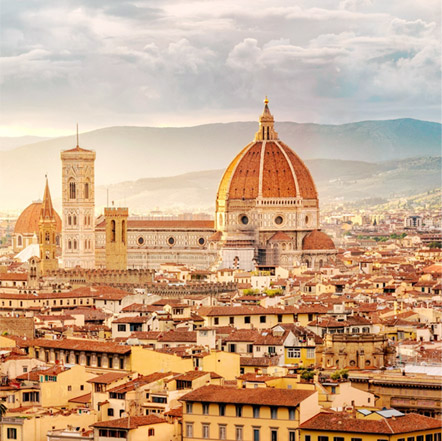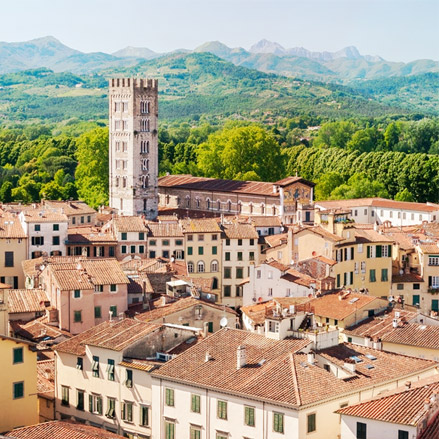 CARAVANBACCI, SINCE 1974 THE REFERENCE POINT FOR MOTORHOMES ALL OVER ITALY
Caravanbacci is a world for lovers of the outdoors, nature lovers, seekers of always new places, inspirations and emotions.
Here at Caravanbacci, all our staff love to live life outdoors and use camper vans. This means that when you walk into our dealership, you will be welcomed by people who know what they are talking about when they make a recommendation for you!